A Direct Marketing & Creative Agency.
Whether you are a small business owner needing help with social media marketing & Digital Ads or an entrepreneur needing a website & branding service. We have you covered. At DMG we focus on helping our clients get measurable results. We have worked with hundreds of businesses like yours and executed thousands of marketing campaigns. This has helped us gain valuable experience that will help you save both time and money. Give us a call. You will not regret it.
Digital Marketing
We help you establish an online presence through the use of Google Ads and search engine optimization (SEO).
Branding
We strive to establish a strong, positive brand image in the minds of our customers.
Social Media
We offer social media campaigns to help your business grow on platforms such as Facebook, Instagram, and LinkedIn.
Door to Door
We provide door-to-door marketing campaigns with live GPS tracking in the cities of Karachi, Lahore, and Islamabad.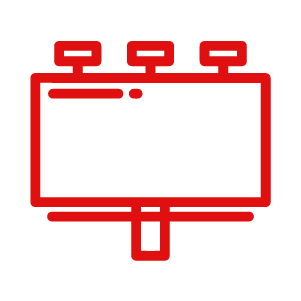 Billboards
Premium outdoor sites available in Bahria Town & Bahria Enclave.
Design & Print
State-of-the-art design & print services that can help your marketing campaigns stand out.
Our Business is to Grow Your Business
We have helped hundreds of businesses increase their customer base and sales. Give us a call to find out how we can help you grow your business.
Mission
Our mission is to support our clients in achieving their most ambitious marketing goals through strategic counsel, creative solutions, and timely, responsive services.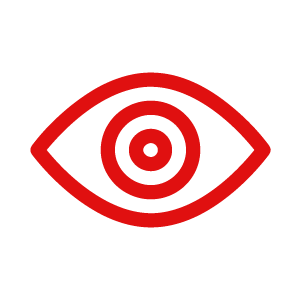 Vision
We aim to deliver meaningful and measurable results to our clients through our sincere and dedicated service.
Approach
Our focus is on delivering results. While impressive and award-winning creative is a plus, what matters most to us is achieving tangible outcomes. We strive to achieve both.
Founded in 2013 with just four employees, Direct Marketing Group has now expanded to a team of more than 50 full-time professionals located in various cities in Pakistan. During this time we have also expanded our services to include Digital Marketing and Social Media Management solutions. We are also the sole marketing partners of Bahria Town Pvt Ltd with exclusive rights for Door to Door Marketing.